Who we are
We sell parts and other things for appliances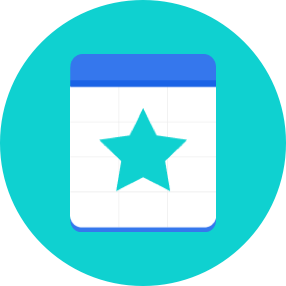 Founded six years ago
In 2009 Jared and Andy joined forces to serve people across New Zealand with spare parts for their household appliances. Andy's skills as budding web developer matched with Jared's experience as an appliance technician formed a solid foundation for the essential service that Need A Part has become.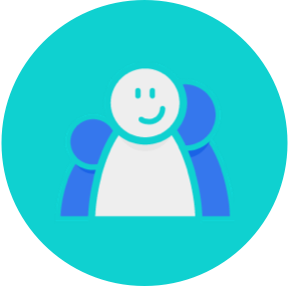 19000

customers and counting

That is a lot of customers, for a business that had its start out of a Wellington student flat. Parts and consumables are difficult to find and often over priced; we aspire to make it easy for consumers to find any part that they need whatever the brand or type of appliance.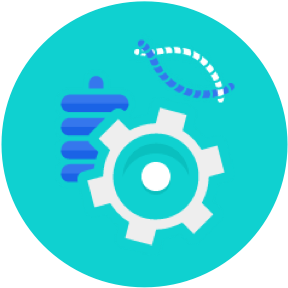 Parts are our speciality, not finished goods
Unlike other retailers, whose primary incentive is to sell new appliances, our only motivation is to get the correct part to your customer fast and for a reasonable price. By giving your customer the after sales service that they expect, not only will they be impressed to have a working appliance again but their loyalty to your brand will be secured.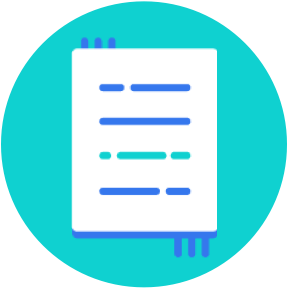 Software custom built for distributing parts
Almost anyone can make a website to sell finished goods online; it takes something special to build an online shop that ensures users select the correct part to fit their appliance. Need A Part's system has been built from the ground up with this purpose in mind.
Of the 6000 orders sent so far this year only 11% needed our help to choose the correct item and only 1.3% ordered the wrong product.